The Guardian article by Andy Welch:
His shops triggered a British style explosion – and he's idolised by sharp-dressed superstars like Martin Freeman and Paul Weller. Meet John Simons, whose windows are 'like theatre'
The man who dressed the mods: 'They were jumping up and down for my shirts!'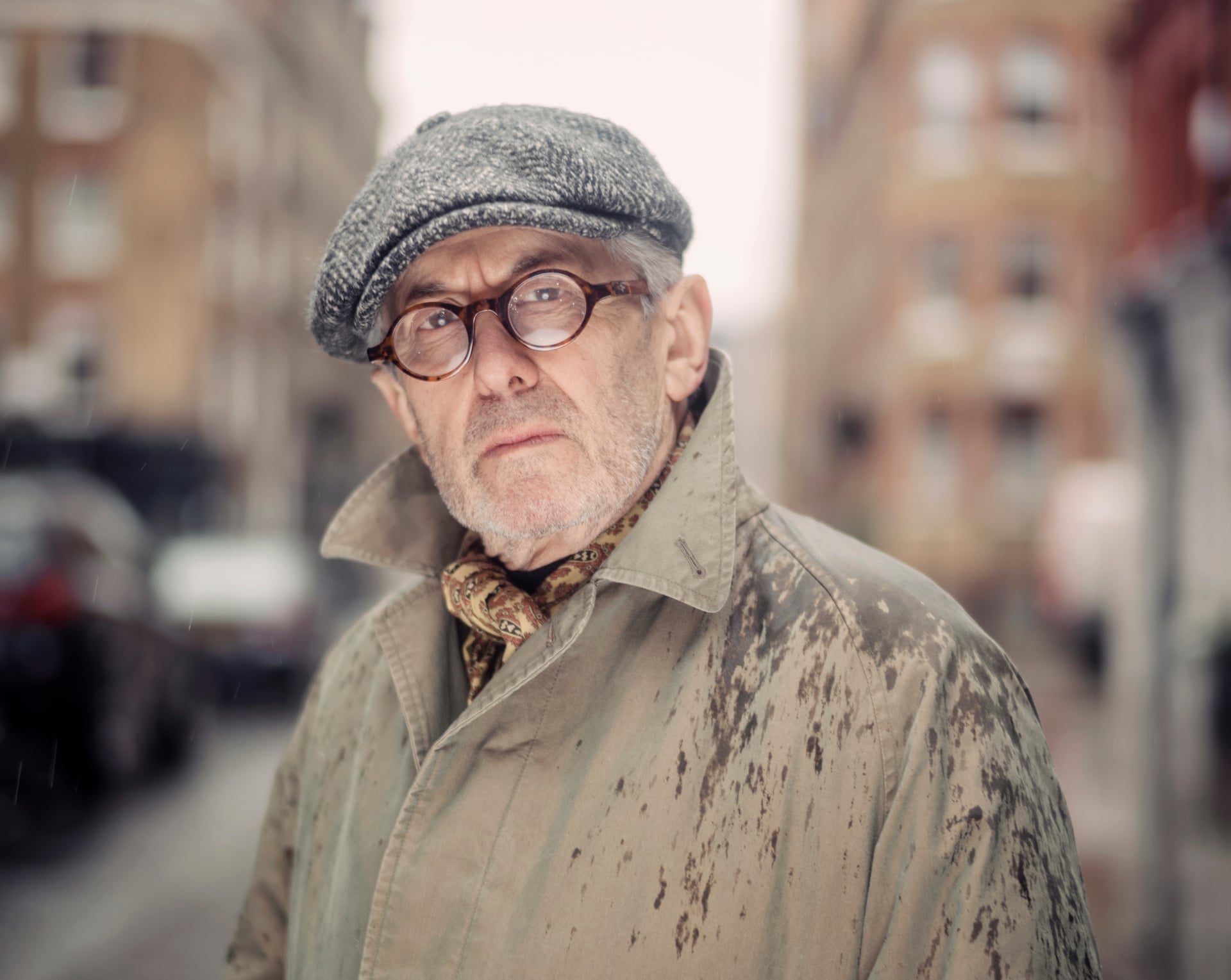 'I have done some unique things'
… John Simons, subject of a new film, near one of his shops on Chiltern Street.
Photograph: Sarah Lee for the Guardian